Visit the Seboba Recreational Park to see the different settlements that the local people reside in. The different tribes like bambukushu, basarwa and busubiya have different lifestyles from their settlemets, food, clothes and culture. It is from here that you will be able to experience a new different way of life.
morning and sundowner cruise
Puku Safaris Botswana provides morning and sundowner boat cruises in the Chobe river. The experience is accompanied the fresh breeze of the river and the breathtaking sightings of untamed wildlife not forgetting the beautiful landscape. Elephants,Kudu, hippos, crocodiles and birds are some of the sights you will come across during this wilderness experience .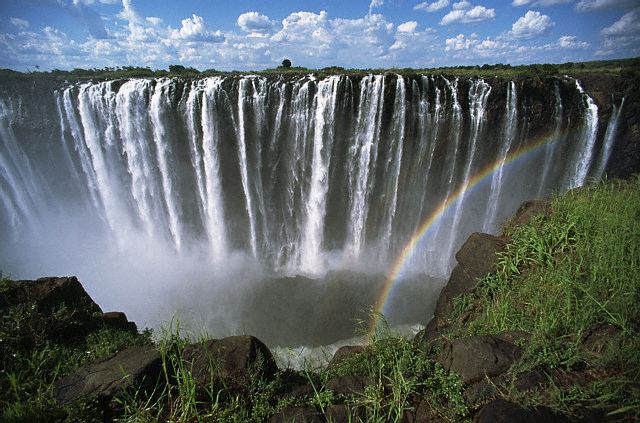 victoria falls day trips
This Falls are located in a town in Zimbabwe called Victoria Falls and that is where they got their name.It is approximately an hour drive from Kazungula to Victoria Falls.We depart in the morning, spend the day there and return in the afternoons.Victoria Falls is wonderful place to be, to make your visit there an even more unforgettable one you can do extra activities like bungi jumping from the Victoria Falls bridge, free fall, slide across the Zambezi river, hot water rafting and scenic flights.
morning & afternoon game drives
Our game drives take place in the Chobe National Park. The Park is known for its high concentration of elephants. You will be driven in open 4×4 land cruiser vehicles. A professional guide will be with you to teach you about the names of the wildlife you see on land and birds o the air including their way of life and behaviour.